We Find The Fish For You!
Full-Service Fishing Guide with Boat, Bait, and Equipment. We offer year-round full-service guides and Ice Castle fish house rentals!
Located right in Bemidji, MN!
Just bring yourself, family and friends, and let's go Catching!

See What People Are Saying!
Mike is the BEST! Anything we needed at any time day or night, he was there! Fish house is great. Such a fun girls weekend. Highly recommend staying in one of Mike's castles.
Mike offers the best service. He has everything provided and the Ice Castle spacious and comfortable.
Great girls weekend!!! Mike is the best! Sooooooo attentive!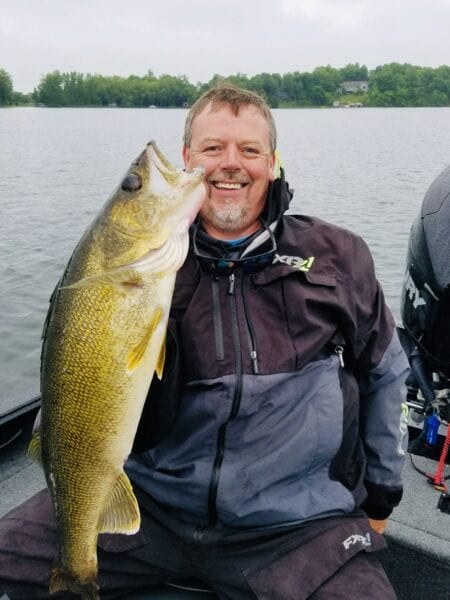 I am born, and raised in the land of 10,000 Lakes. I started fishing with my dad as a kid, and since have developed a deep passion for Walleye fishing, which has turned into tournament fishing, and guiding.

For the past Five years I have run Northern Walleye Adventures which is a year round guide service.

I have a Beautiful understanding wife who allows me to be on the water daily. I am the proud father of five children (1 son, 4 Daughters) four grandkids whom I have spent countless hours on the water with all of them passing down this great tradition. We have Ice Castle Fish houses for the ice. We have a Mercury powered 2075 Lund Pro Guide. It is outfitted with the latest Lowrance Electronics.
Duration varies • $150–$250 per night. 2-night minimum.
Our ice castles have arctic insulation, TVs, Satellite TV, DVD players, waterless bathrooms, generators, including gas. Bait. Cozy enough for you? Come find out how much fun and comfortable ice fishing can be.